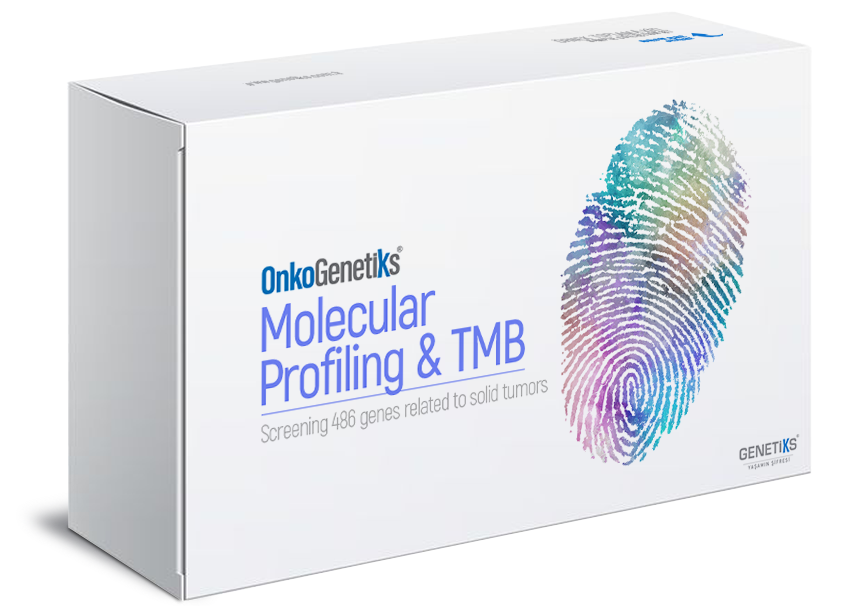 MOLECULAR PROFILING&TMB
OnkoGenetiks™ Molecular Profiling and TMB test is a comprehensive solution that includes 486 gene regions together with MSI analysis.
More Info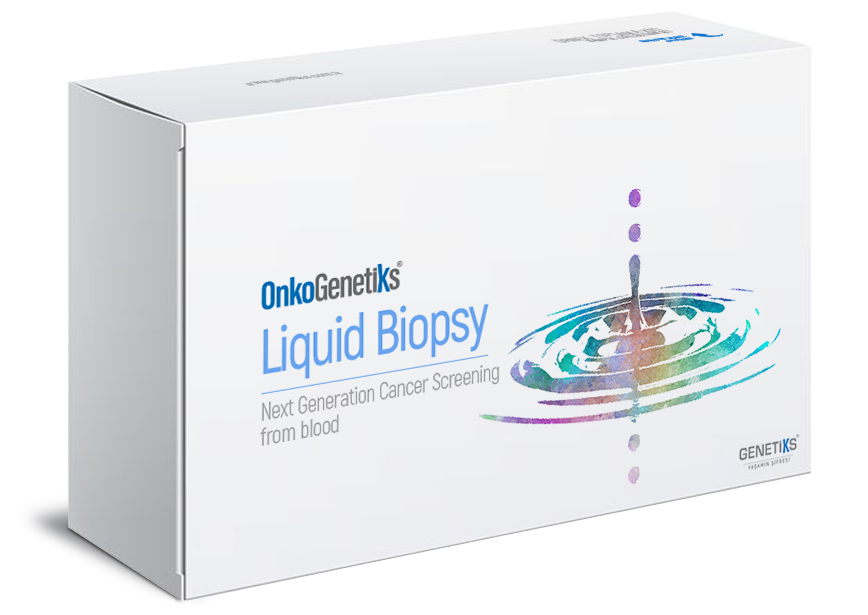 LIQUID BIOPSY
Next generation Cancer Screening Liquid Biopsy (ctDNA) analyzes the target somatic mutations of 63 genes.
More Info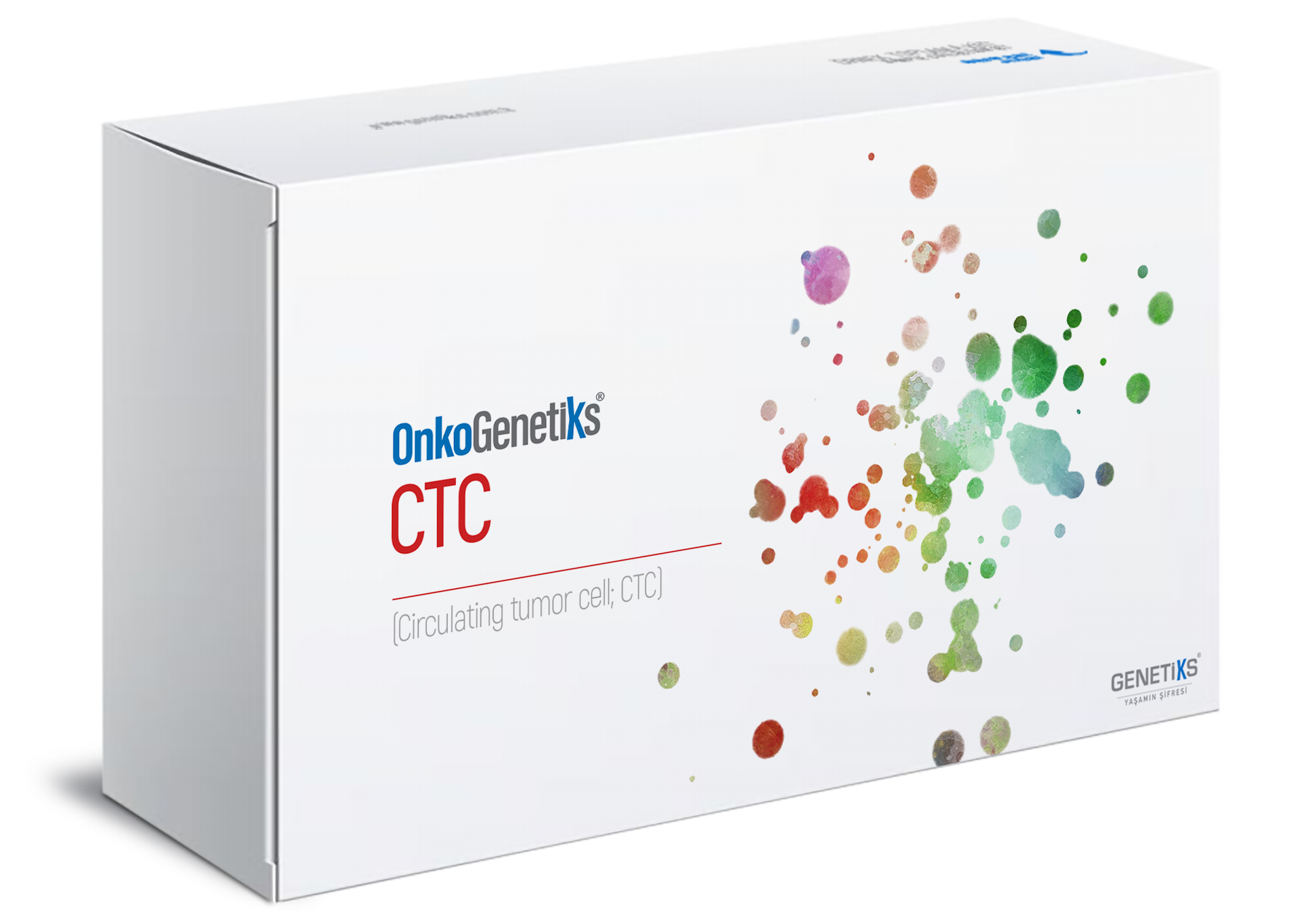 OnkoGenetiks® CTC
Non-invasive CTC detection provides useful information on metastatic risk, disease progression and treatment efficacy with 8 biomarkers.
More Info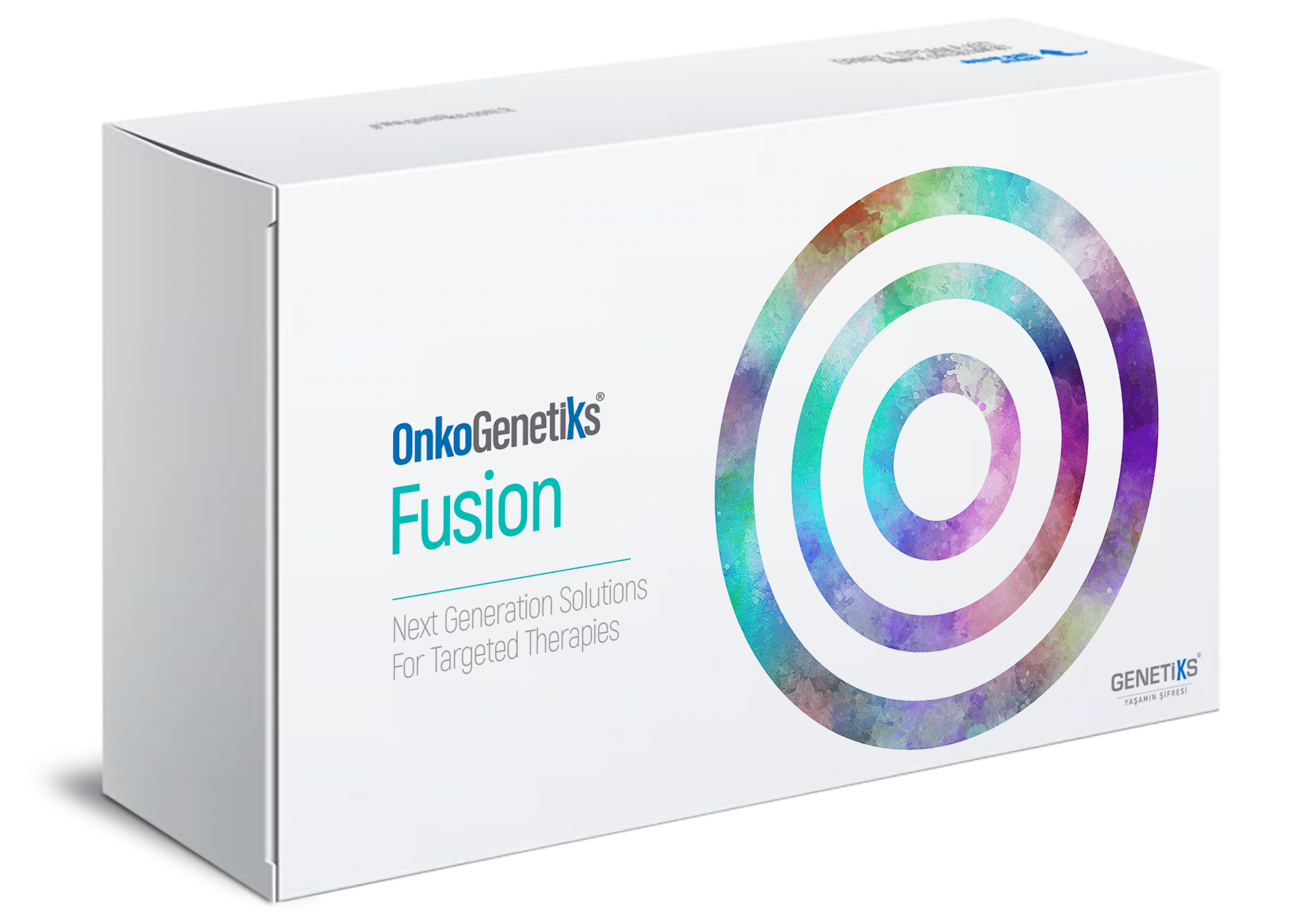 OnkoGenetiks® Fusion
Next Generation Solutions for Targeted Therapies is used as an important source of biomarkers and therapeutic targets in various cancer types, and it provides detection of more than 75 fusions in 26 genes.
More Info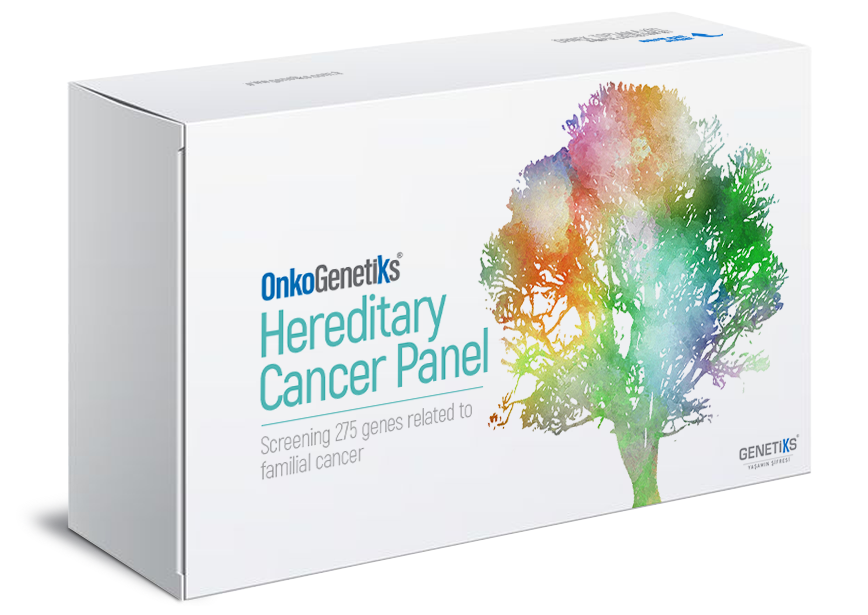 HEREDITARY CANCERS
OnkoGenetiks™ Familial Cancer Screening panel provides a comprehensive analysis on 275 gene regions that are associated with hereditary cancers.
More Info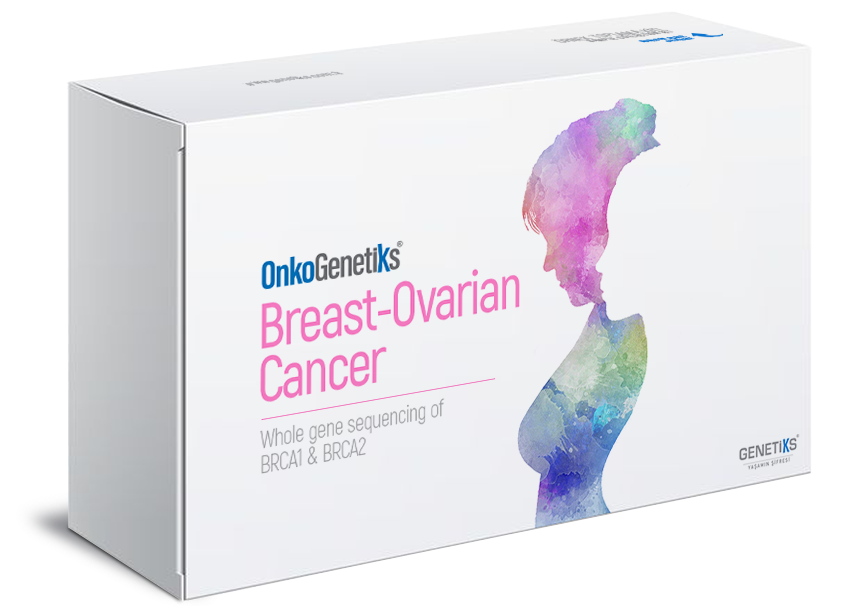 BREAST-OVARIAN CANCER
OnkoGenetiks™ Breast-Ovarian Cancer panel provides a comprehensive predisposition screening for breast and ovarian cancer by analyzing BRCA1 and BRCA2 genes together with CDH1, PALB2, PTEN and TP53 genes.
More Info

Tests performed in Turkey

More than 15 years of experience in the field of molecular diagnostics and oncology

Fast Turn-around time: 14-21 days

Personalized genetic counseling with experts on the results of genetic tests

Tests and quality service available worldwide

Certified and accredited laboratories with the latest technology equipment
Genetiks Genetic Diseases Diagnostic Center is authorized and licensed by Turkish Republic Ministry of Health. Genetiks highly recommends that all genetic tests, their requests and monitoring of the results are performed in a genetic diagnosis center, under the supervision of medical genetics experts.